Our Mission
Our mission is simple, to provide "Free Photography Education For all"!
Ways you can help
Where does your money go?
We are an all volunteer organization with no administrative costs. We need money to purchase cameras for our classes and materials to teach.  Your money will go towards supporting our ability to provide free cameras to students and the ability to teach more than one program at a time.
Why should you get involved?
Building a generation of students interested in photography is the driving force behind creative industries.  The arts are being cut from schools to pave the way to pass standardized tests.  Help show that you care about the arts and creativity in our youth by donating today, every dollar counts!
How can you help?
We accept donations through Paypal and by check, which help fund our program. We also accept cameras which we provide to students who cannot afford a camera.  Please contact us by email at info@ourmoments.org if you need help making a donation.
We are currently looking for teachers, professional photographers,  web developers, and sponsors for the program.  The best way to help is to donate, which will help us purchase new cameras for students and hire teachers to teach our program.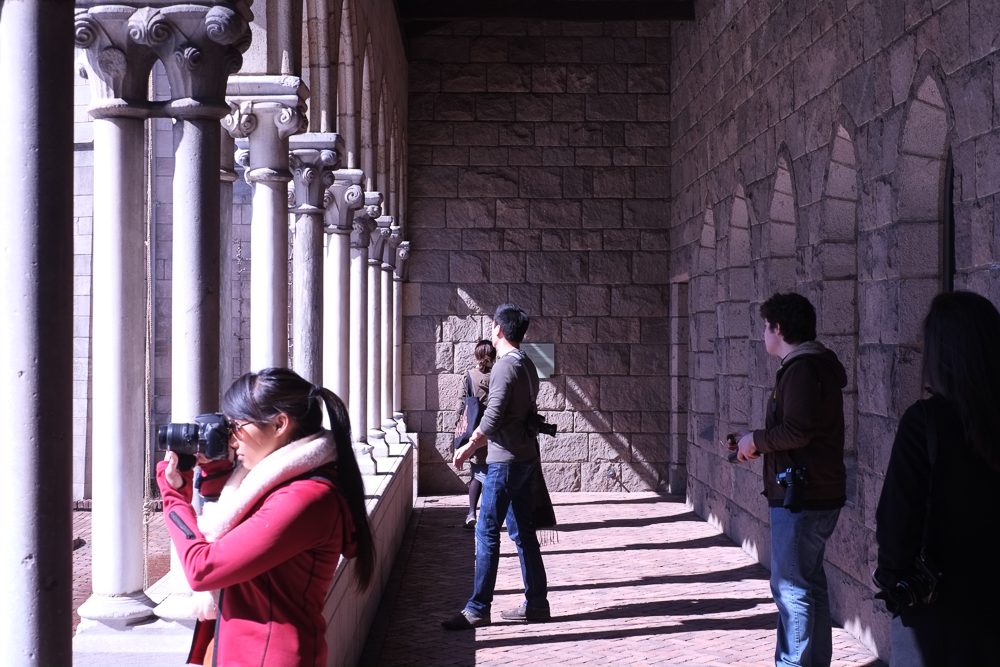 All donations are tax-deductible as Moments is a 501c3 not-for-profit organization.
Partners
Sponsors
Founding Donors
Mike Cerreta Jr.
Gabriel Salcedo
Moments Inc. is a participant in the Amazon Services LLC Associates Program, an affiliate advertising program designed to provide a means for sites to earn advertising fees by advertising and linking to amazon.com.