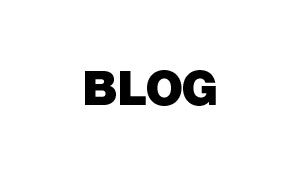 Insight into Moments thoughts, recent events, and exciting news. Join the conversation by commenting on our posts!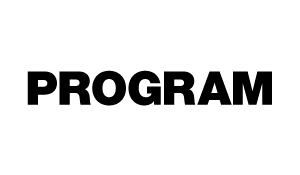 Moments is a registered 501c3 not for profit organization that provides free photography education to the New York City community.  Our mission is simple "free photography education for all".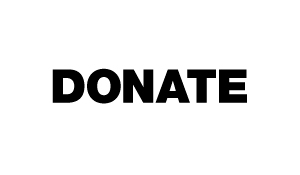 Building a generation of students interested in photography is the driving force behind creative industries. The arts are being cut from schools to pave the way to pass standardized tests. Help show that you care about the arts and creativity in our youth by donating today, every dollar counts!